We would love to hear from you – please send us a message at your convenience.
"Property Managers you can rely on."
– Us.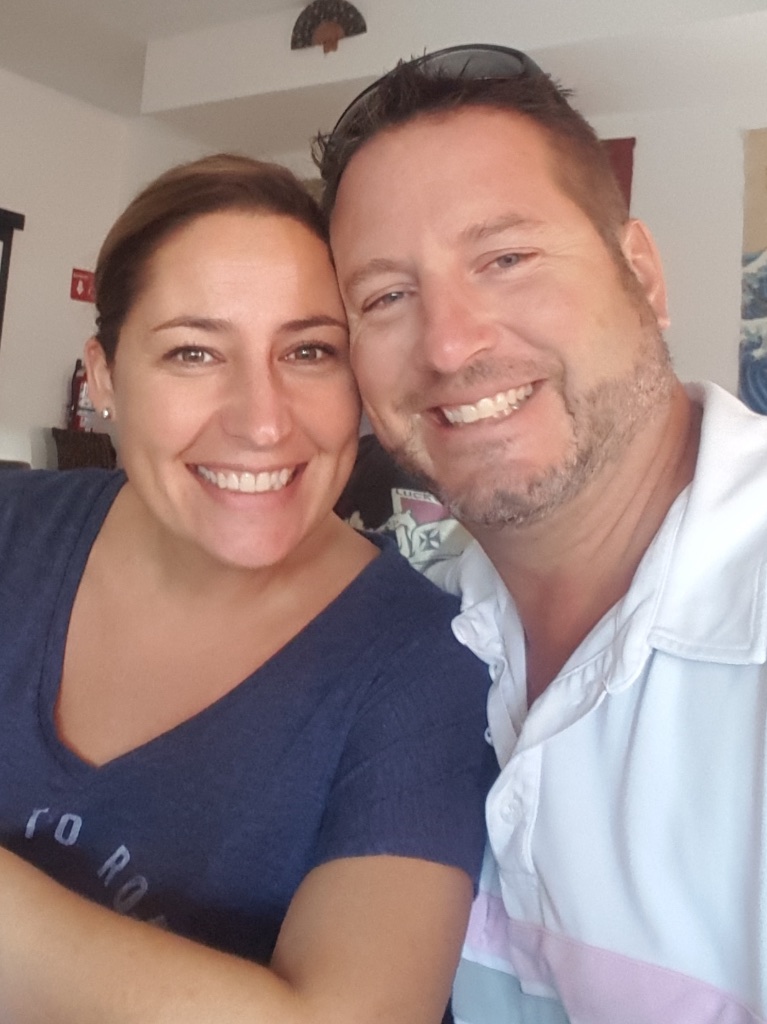 Looking for a property manager?
We are here for you. Talk to us today about joining our team of owners and guests.
Working hard to ensure you don't have to.
If the link did not take you to where you were expecting, maybe you have not been chosen yet!